Here is a preview video of the Work In Progress development of ZOUND live, the collaborative modular audio tracker built with bleeding edge web technologies: Web Audio API, Web MIDI API, WebSocket & Playframework.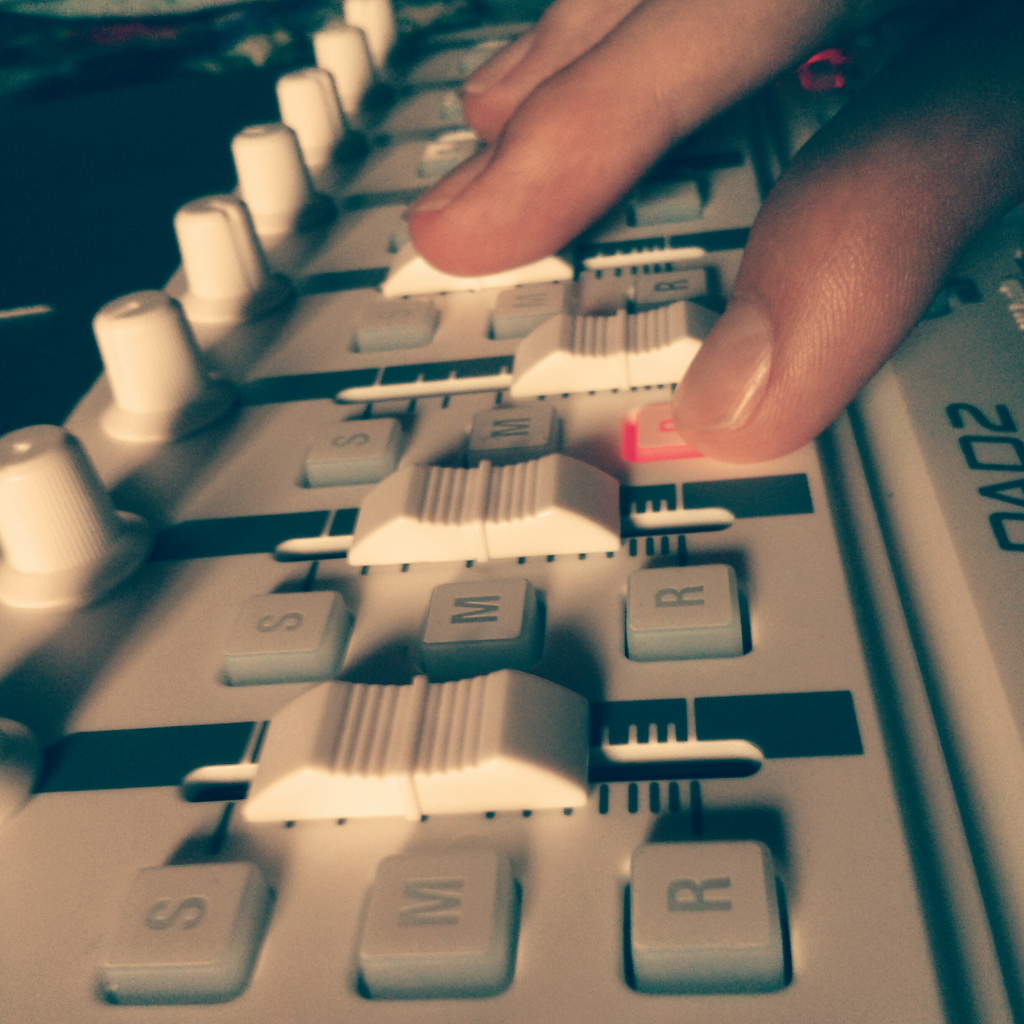 N.B. In the video, I've used the nanoKONTROL2 for changing some properties in real time and using the MIDI API.
---
If you are interested by the project, fork it on Github.
More to come, stay tuned!