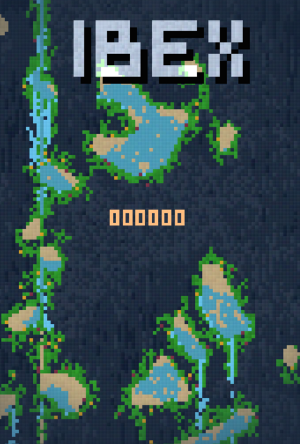 I've just finished and submitted my game for js13kgames, a contest where you have to make a web game in less than 13 kilobytes of a ZIP archive.
I had a lot of fun making this game and I think it is by far the best game I ever finished. It is a bit a continuation of my "antsim" game prototype in the idea that you don't control directly the entities but you are at an higher level with simple interactions.
The game should be performant enough but however require that you have a good hardware to support WebGL and some advanced limits (I used too much uniforms). I'll talk more about the compatibility and performance issues in a next postmortem article.
If it doesn't work for you, please report me a dump of https://www.browserleaks.com/webgl.
Playthrough